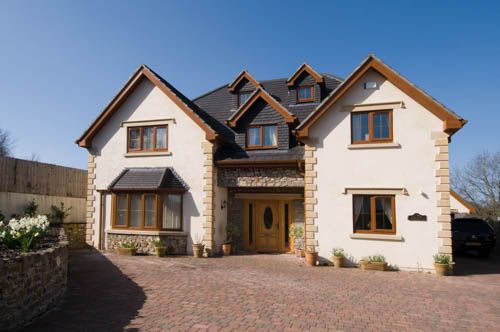 Whether it's a new build or extension to commercial or domestic building you will probably need Planning permission and Building Regulation approval.
So what's the difference;
WELL
The planning officer is interested in the use of the land and also if the proposed building works will blend in to the street scene, regarding design and materials.
On the Other Hand; 
The Building Inspector is interested in all technical matters such as, is the ground adequate to take the imposed loads, will the building meet the required thermal insulation, do all the windows meet the minimum ventilation requirement and other standards laid down in the current building regulations.
Mostly you need approvals from both departments but the process is not straight forward and can be simple or complex according  to the complexity of the proposed building.
Confusion usually arises because each council also has a conservation planning officer which deals with listed buildings, National Parks and Areas of Natural Outstanding Beauty, ANOB.